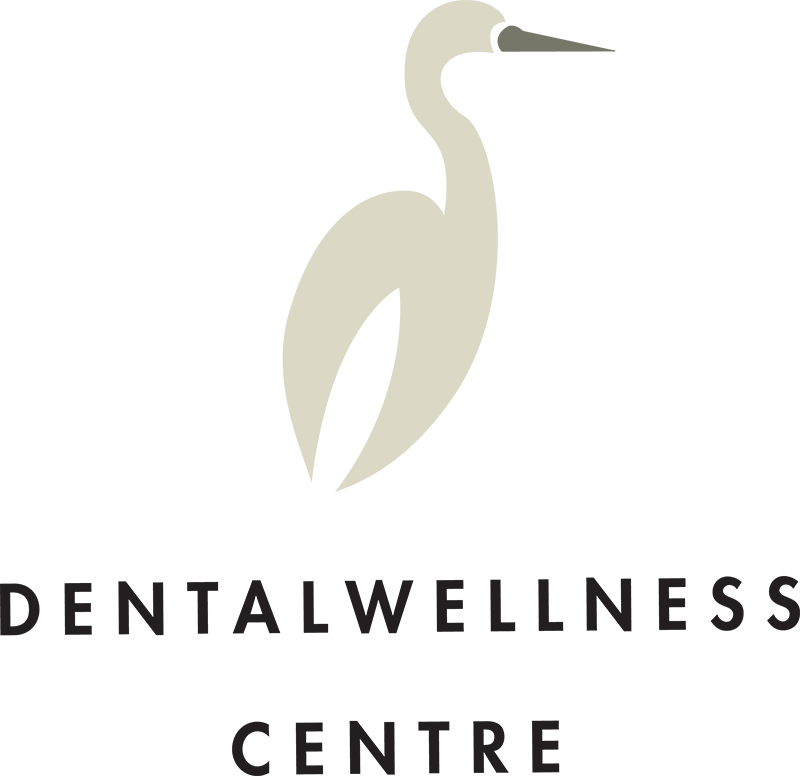 Meadowbank Dentist
General & Special Care Dentistry
Address
12/35 St Johns Road, Meadowbank, Auckland 1072, New Zealand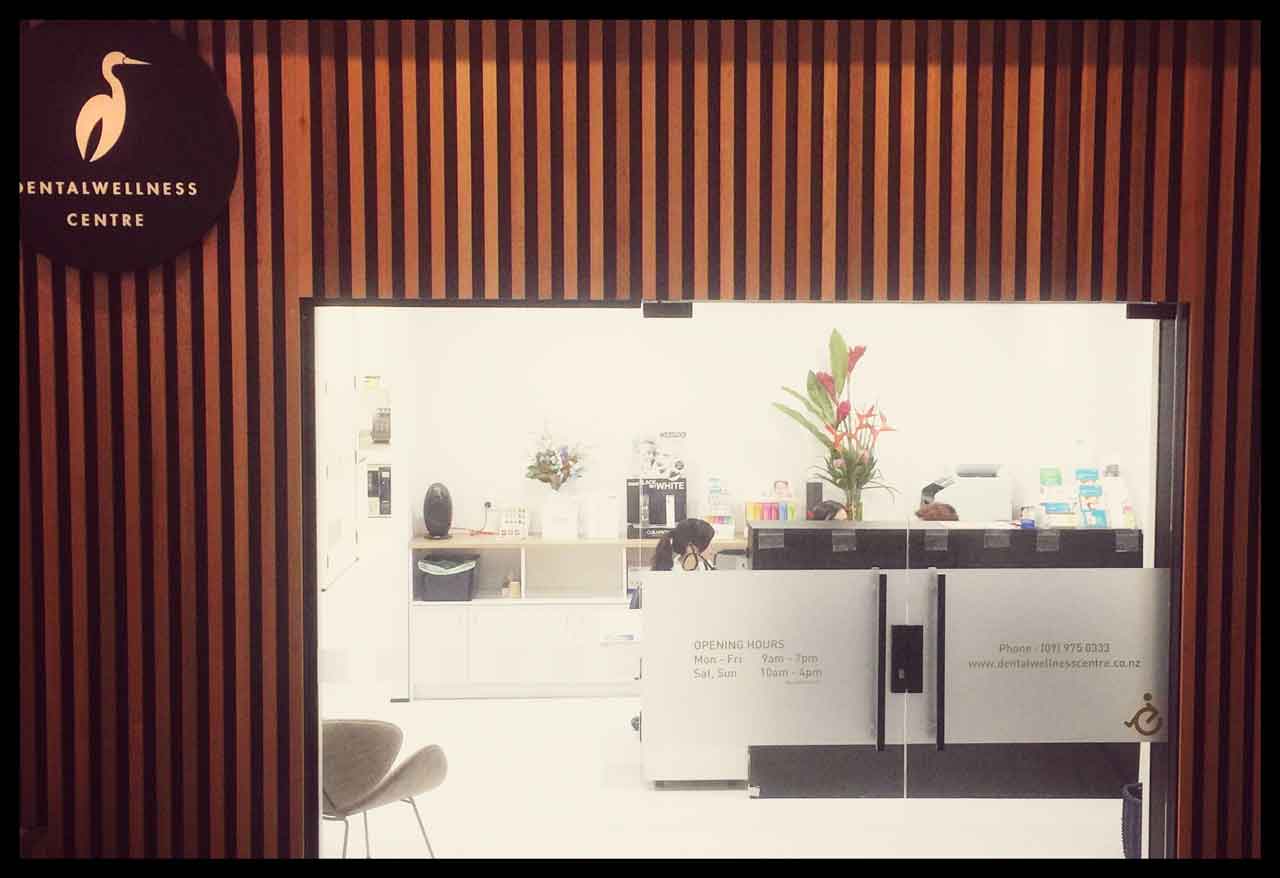 Meadowbank Dentist
At Dental Wellness Centre we care about your overall health and aim to help you start feeling well from the mouth. Our practice is located inside the family friendly Meadowbank Shopping Centre, right next to food court. Come see us for dental care in a relaxed and caring environment.
Latest Information
Notices from Dental Wellness Centre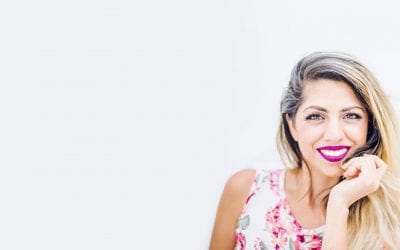 Auckland Region Dental Services We understand that the world is going through some hardship and our economy has encountered many COVID-19 impact stories.  At Dental Wellness Centre, our team would like to do what we can to help our patients both new and existing as...
Our clinic
Our clinic's aim is to bring environmental awareness by introducing initiatives to go green and healthy as much as we possibly can.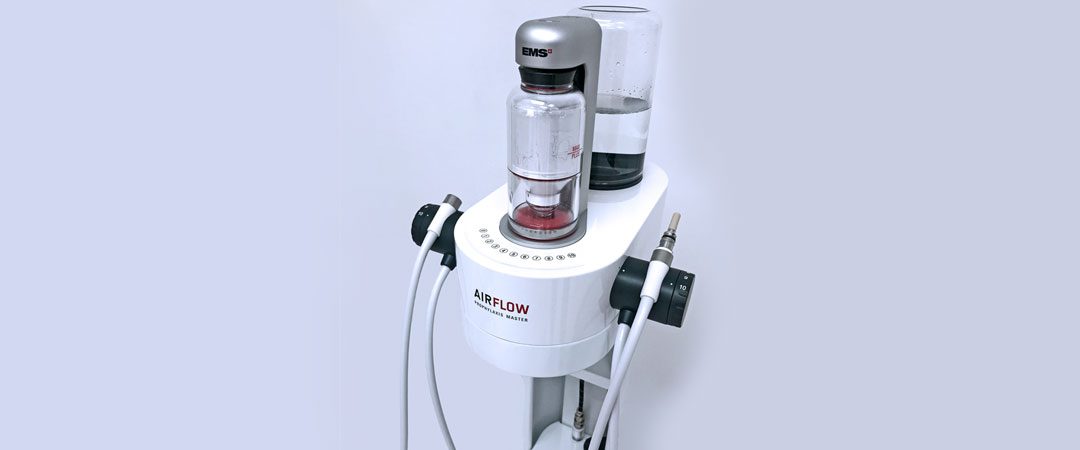 Many have been told it is important to regularly visit your dentist for dental hygiene clean.  But how important is it? We would like to share an article from the New Zealand Dental Association about gum disease.  The truth is, a regular oral hygiene clean not only...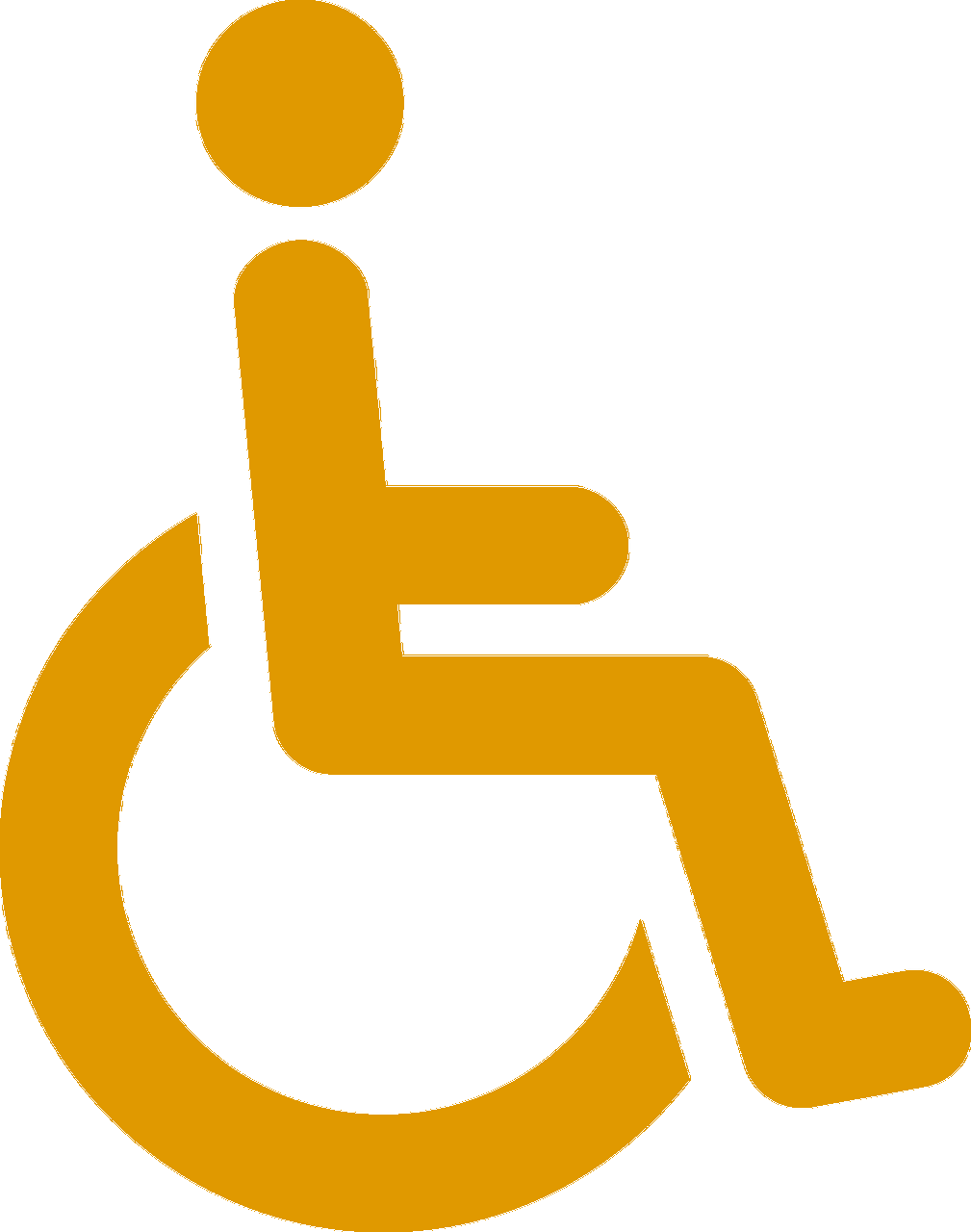 Accessibility
Our clinic's environment is designed with ease of mobility in mind.  Making our spaces accessible for people with wheel-chairs.
ACC Registered
We are ACC registered health provider.
Affordable Consultation
Come and talk to us!
Our aim is to help our community as much as we can with oral health awareness, this year our dentist participated Free Dental Day to help our community!